Thatcher-Whidden Scholarship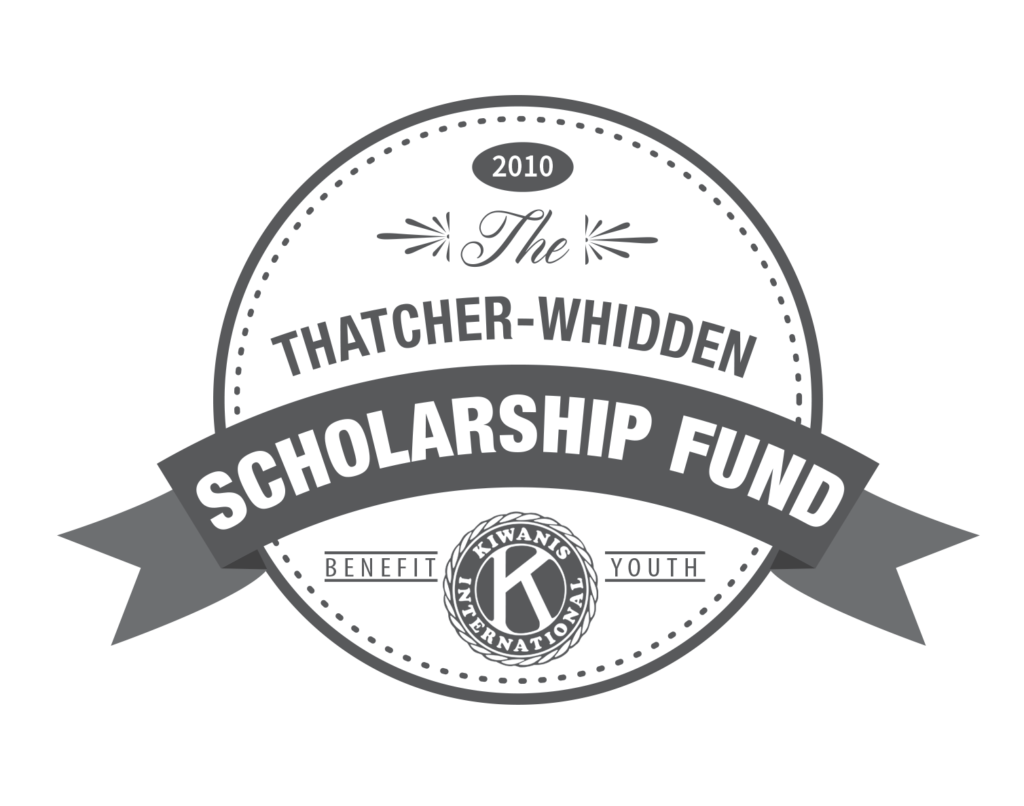 The Thatcher & Whidden scholarship is presented each year to an East Brainerd and Ooltewah High School Key Club member who exemplifies the Kiwanis and Key Club mission of service to the community by "Empowering communities to improve the world by making lasting differences in the lives of children."
Funds for the Thatcher & Whidden Scholarship are raised through donations from club members and the community along with a bi-annual pancake breakfast held on the last Sunday of April and August each year.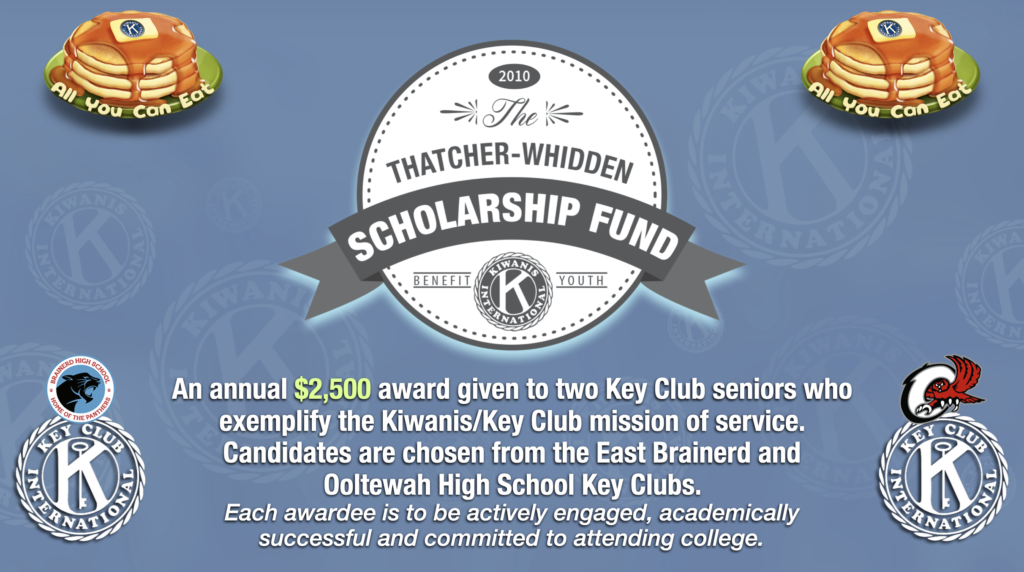 Eligibility
The Thatcher-Widden Scholarship award is open to all Kiwanis Key Club members from East Brainerd and Ooltewah High Schools. One scholarship of $2,500 will be given to a deserving senior from each school.
---
2019 Scholarship
At our June 5th meeting, the Kiwanis Club of Ooltewah-Collegedale proudly presented the Thatcher & Whidden Scholarship to Skylar Calkins of Ooltewah High School. Skylar served as President of the OHS chapter of the Key Club her senior year and was instrumental in leading the club in several community service projects. She plans to further her education at the University of Tennessee at Chattanooga as a Biology major with a focus on moving to a career in medicine.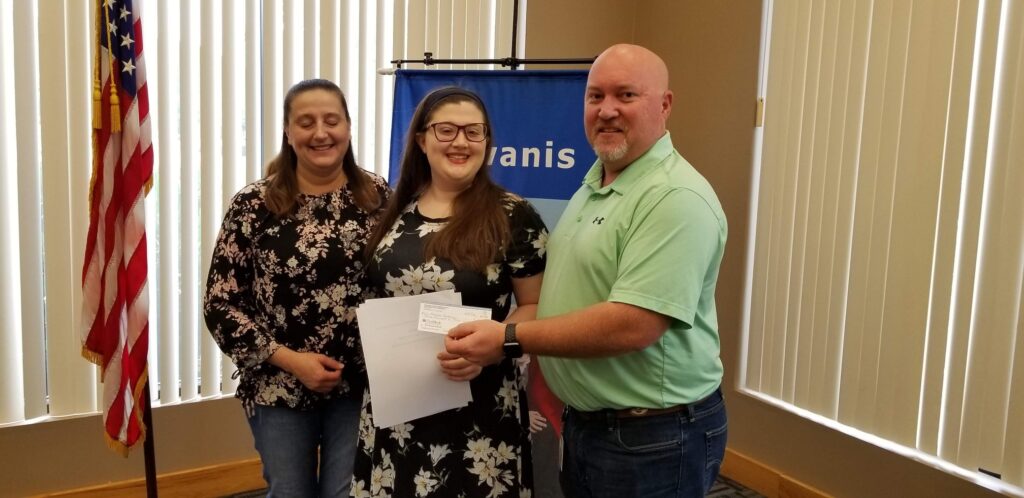 ---
Thatcher-Whidden Scholarship Application
Thatcher-Whidden scholarship application form for Key Club high school seniors. To qualify the Key Club seniors should exemplify the Kiwanis/Key Club mission of service. Each awardee is to be actively engaged, academically successful and can verify college enrollment.